hey all,
i can't even remember all of the things that have happened since the last update but here's a quick rundown.
Physical Location!
More libraries with Semo stuff
New titles
Upcoming tabling dates
maybe other random stuff
Physical Location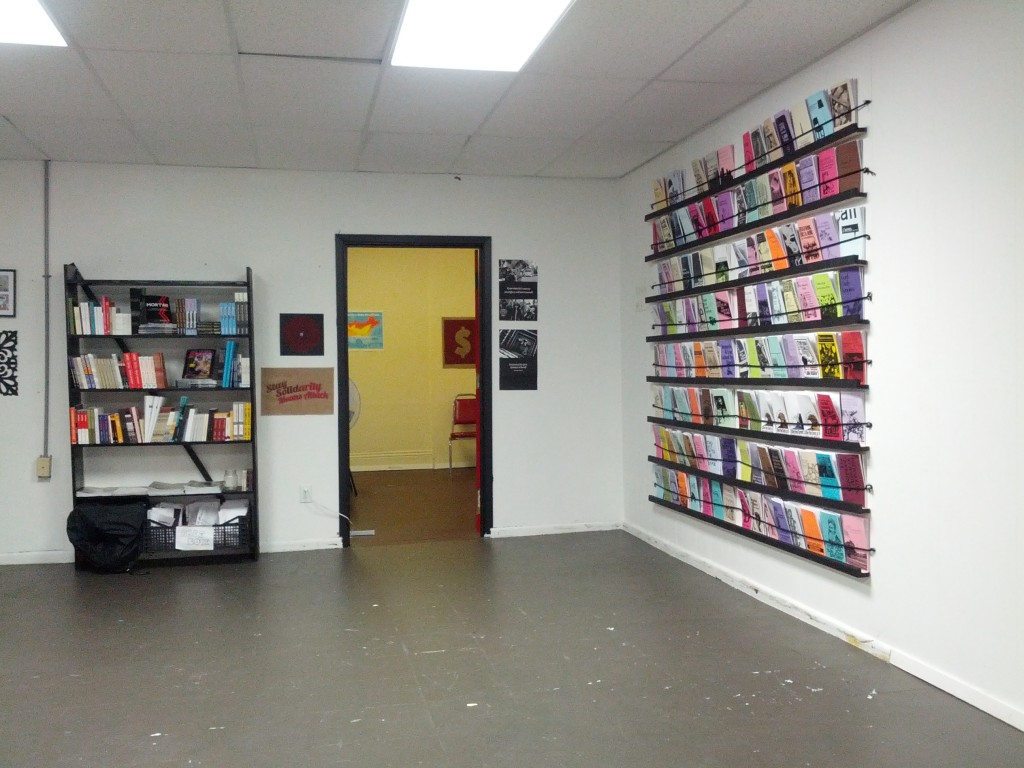 Semo Distro now has a physical location, selling books, zines, and CDs out of the new anarchist social centre in Hamilton, The Tower, located at 281 Cannon St E.
There are hundreds of books and zines available for purchase during open hours and reading hours in the space, as well as lots of free magazines and zines.
Semo in more libraries
In an effort to spread anarchist ideas into community spaces, Semo has given a bunch of different titles to both the East Village Arts Collective space in London, Ontario and the Junto Library in Winnipeg, Manitoba.
This adds to the soon-to-be-four Hamilton libraries Semo currently has titles in. We're hoping to spread into more of these spaces so if you have any in mind in your town let us know.
New Titles
A whole lot has come in since the last update, some of which has probably sold out by now but here's a small sample. A lot of things are up on the website, but we're still working to put some more up in the next little while.
Books: A Crime Called Freedom, Anything Can Happen (back in stock), Basic Politics of Movement Security, Catastrophism, Disaster Management and Sustainable Submission, Kuwasi Balagoon: A Soldier's Story
Zines: all kinds of newly published stuff like Why Riot, War on Patriarchy, War on the Death Technology, Against Innocence, Hidden Histories of Resistance, Running From the Devil, Women, Witchhunts, and the Reproduction of the Capitalist World, as well as recently acquired classic texts from ThoughtCrime Ink.
We also have the newest issue of The Peak out of Guelph.
Tabling Dates
Semo will be tabling at the following events:
Canzine Winnipeg, Winnipeg Anarchist Bookfair – October 25-26 (Winnipeg)
Canzine Toronto – November 1st (Toronto)
Fair trade fest – November 5 (Hamilton – McMaster Student Centre Atrium)
Feminist Zine Fair – November 15 (Hamilton)
More things
-we've mailed dozens of zines into prisons over the past few months. if you know of any prisoners who'd like some reading material (preferably in canada) let us know.